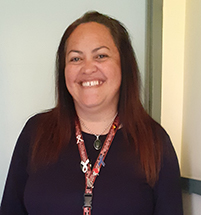 Tracy Matthews
Coordinator / Facilitator
The Restorative City Whanganui Trust would like to introduce our new Restorative Justice Coordinator.
Tracy Matthews' iwi affiliations are Te Āti Haunui-a-Pāpārangi (Whanganui) and Te Āti Awa and Ngāti Mutunga (Taranaki).
She is a registered social worker, practicing for over 18 years, a member of the Aotearoa New Zealand Association Social Workers (ANZASW) and, as of August 2018, a member of Australian Association of Social Workers. She is also currently working towards becoming an accredited Restorative Justice facilitator.
She says that her initial drive and passion for social work is derived from her obligation and responsibility to serve Māori —often over-represented statistically in child abuse and neglect, family/domestic violence, substance abuse, mental health and general unwellness and criminal offending.
She believes it is her duty to support, guide and empower Māori towards self-determination using innate models of practice that are holistic and centred around the family/whanau.
Though early days, Tracy has witnessed Restorative Justice to be a particularly moving and powerful healing process for all participants involved. As a social worker, she considers the restorative justice process the best tool to empower and liberate the vulnerable. It excites her to be in the privileged position to offer and participate in this journey with victims of crime and offenders.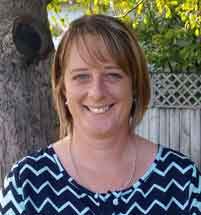 Kristie Matson
Office Manager
Kristie is responsible for the required day to day administration tasks. She also works alongside the Coordinator and has regular contact with victims, offenders and other stakeholders. Kristie attends court on a regular basis and is passionate about restorative justice.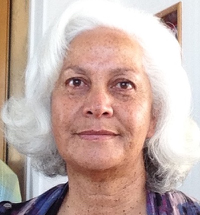 Rere Sutherland
Facilitator
Rere Sutherland began with Whanganui Restorative Justice Trust as a Community Representative volunteer participating in Restorative Justice conferences.   She has now completed the Restorative Justice Facilitator Training and facilitates conferences in the community and in prison.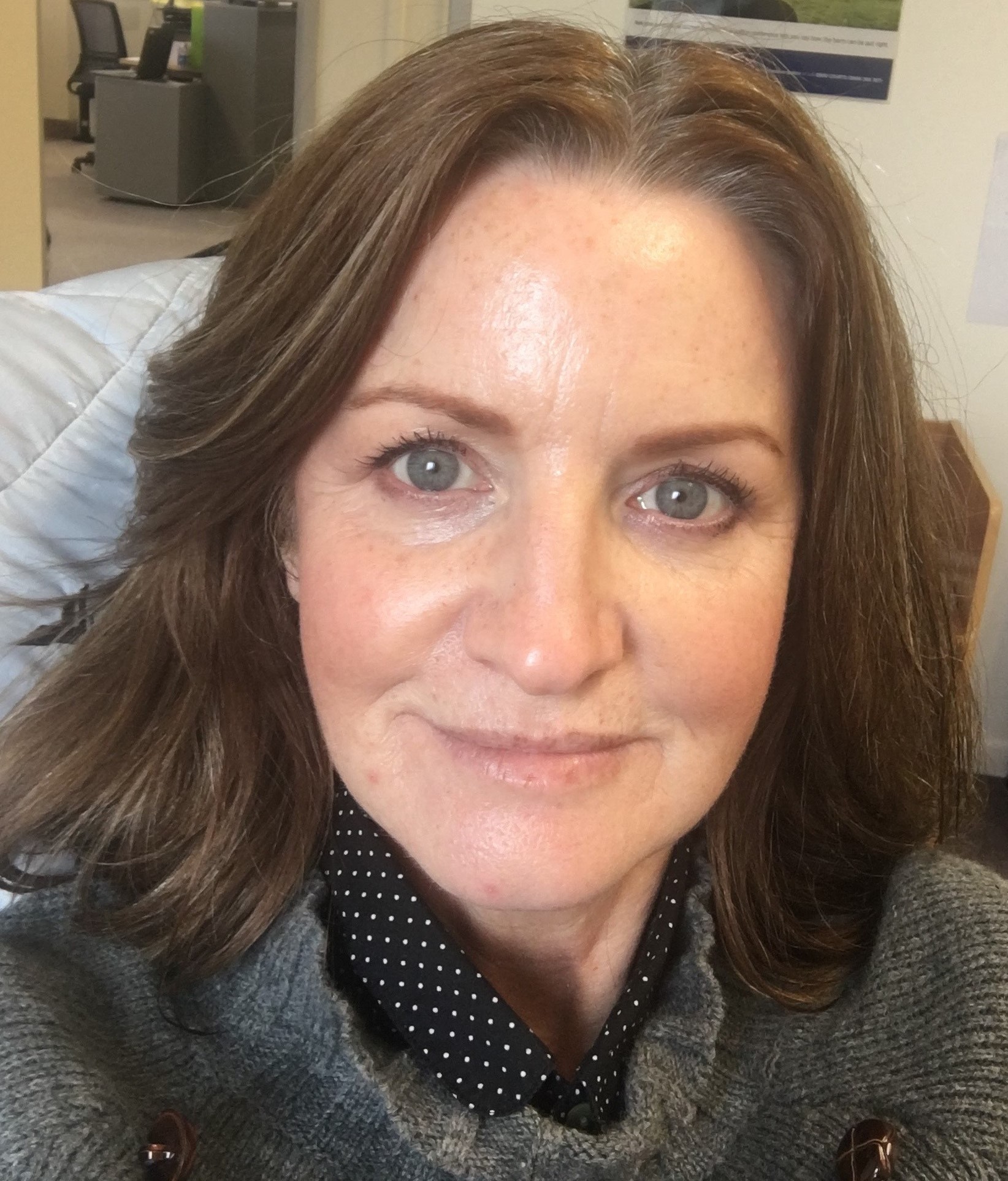 Dale Anderson
Facilitator
Dale Anderson has been a facilitator for restorative justice for the past eight years, in four different regions and increasingly sees the value facilitating meetings 'with' people who have either caused harm or have been harmed.
Dale's particular approach engages participants in sharing their experience to find their own solutions and understand their experience to affect healing. This is achieved by asking the right questions and gaining a depth of understanding of the particular issues involved to ensure the people directly affected by the offence aren't treated as outsiders in the system. Dale believes the restorative justice process provides meaningful outcomes that other processes simply cannot achieve.
Honesty and integrity reside within these conversations which include at times tough questioning which are essential to create a restorative space. Difficult conversations are achieved successfully by creating a safe space where people can express themselves without the fear of being judged. Dale ensures people get the opportunity to speak openly and honestly about their experience of the offending.
Specialising in the field of family harm where the strength of the professional relationship with participants are at the heart of her practice is the purpose with every conference facilitated. It is a core belief of Dale's that all people should be entitled to receive the experience of self-determination and autonomy in their lives, empowering both offenders and victims to determine what their needs are and how these should be met.